Written by:
H-hello? Wait.. Where-- a-am I? It's so empty here! HELLO!!! ANYBODY HOME?!
Where is everybody? Weren't all my friends on LAST WEEK?
YES
. People like you and I (if, of course, somehow ...
*whispers*
aliens have a contact with Pico...) have been
probably
asking that question to yourselves. Where
is
everyone? Could our Pico population GROW EXTINCT?! [Cue dramatic music]
Or Are we FOREVER ALONE?!
No ... no ... we aren't. I feel like we keep descending into the darkness, losing each other one by one ... but we aren't! Are you missing one certain friend? Maybe they're a student (
stupid school
). Or maybe simply, they have abnormal things called
lives
duration (
Yes! Muahaha! You'll never understandddd ... NEVER
).
And remember, Peggy is also busy preparing for the next holiday season, 350 days or so away. Pinkerton is probably shoveling out snow, to get to his computer (very nostalgic, think about it; to see a man, trying to get to his computer, shoveling out snow
with Mario Kart music playing in the background
). Catero is probably out buying milk in a bag. Ayuhime is probably twinkling and singing kawaii Ayu songs with her brand new
Rilakkuma
.
And me, I'm suffering from
strep
, which has let me off the hook from the first day of school - after break, trust me, it's not cool having a knife in your throat.
But anyways, off topic! ...
WE ARE LOSING FAITH IN PICO. BELIEVEEEEEEEEEEEEE. Words of advice:
There will be fishing (I hope)
There will be more stores (hopefully)
We will get a trading system (pleeasee -.-)
There will be stuff (What else, pleasee -.-)
AND THERE WILL BE DIFFERENT KAWAII THEMED PLACES. (Yeahhh! -.-')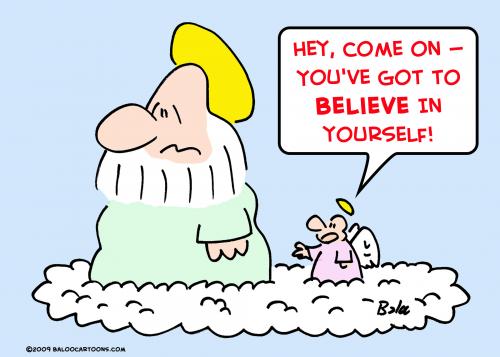 But, for now we just gotta
BELIEVE. AND HAVE HOPEEE!