Will you be participating in
Earth Hour
this year?
Who & What:
Earth Hour is a growing movement to bring awareness to how humanity's behaviour impacts climate change. For
1 hour
each year World Wildlife Fund (WWF) encourages cities, businesses, communities and everyday people around the world to turn off their.
When & Where:
It's happening today in
your city
from 8:30PM-9:30PM. Last year more than 5,200 cities and towns in 135 countries and territories worldwide switched off their lights for Earth Hour. Will you help to make it
bigger
this year?
Why:
WWF hopes is that we all will make an ongoing commitment to protect and preserve the environment.
How:
Today
- all you have to do it turn off all of your electricity for
1 hour
. Switch off the lights, turn off the television and unplug your electronics and appliances. Yes, this means your computer! It's a small commitment to the planet.
Instead you can enjoy a candlelight or flash light moment with your friends and family. Play board games, tell stories, go on a moonlight walk or bike ride. Use your imagination!
Tomorrow
- you can think about how your habits affect the planet. There are little things you can do everyday to help conserve earth's resources:
turn off the lights when you leave a room
use your computer and video games a little less
unplug your electronics, appliances or chargers when you're not using them
In the longrun maybe you'll be interested in learning more about how to save the planet from our own
overconsumption
.
Let's try to be responsible world citizens today so that we can enjoy tomorrow.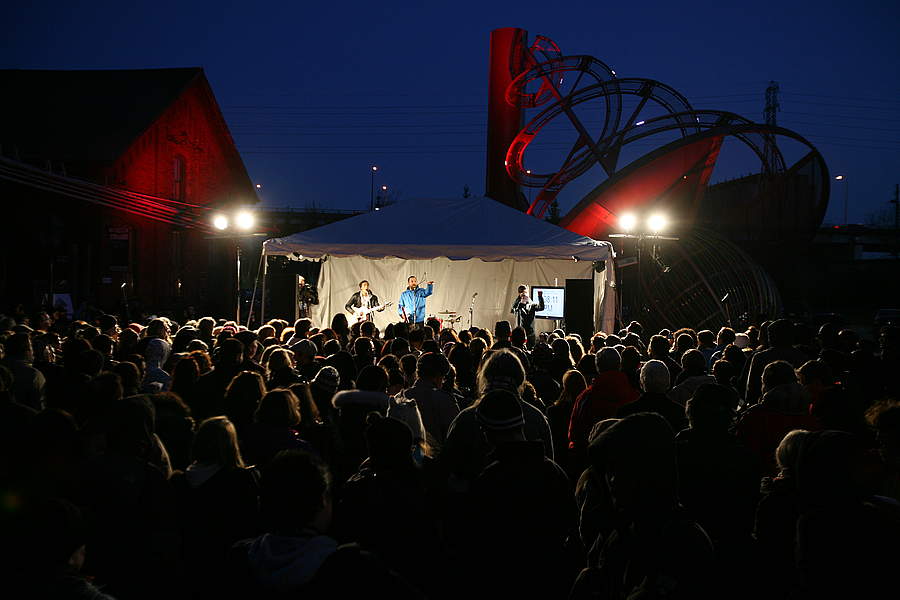 Update:
I went to the official Earth Hour celebration downtown in my city. I had a great time! It was so fun! There was a live concert and a sing-a-long with a local glee club. We sang the Earth Hour anthem composed by a local artist.
More info: